Comprehensive Inspections
Quality is of paramount importance and ensuring consistently high standards is something we work hard to achieve. We demand high standards from our delivery teams and ensure that these are maintiained with the application of comprehensive surveys carried out as works progress and on completion. We use valuable feedback from tenant engagement to continually improve the service we provide.
learn more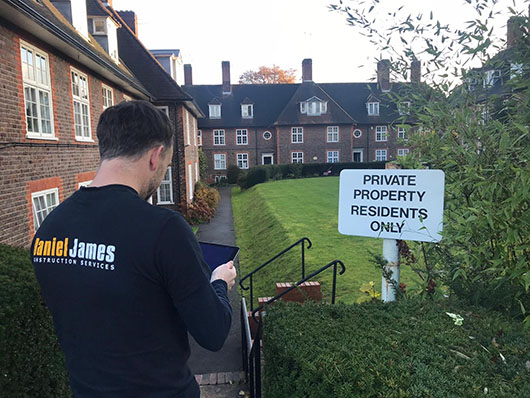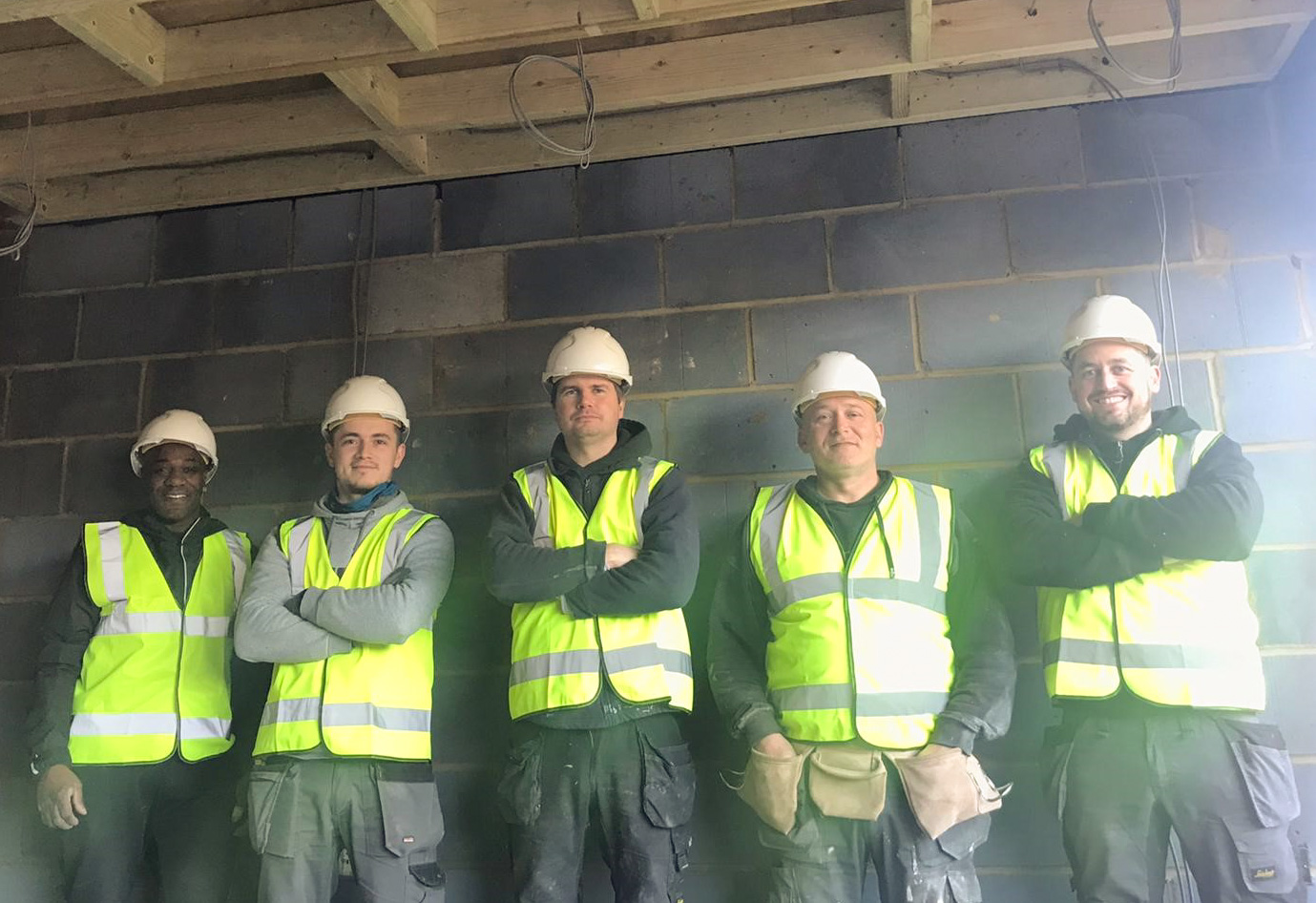 Highly Skilled Property Service Engineers
Teams receive regular training to develop skills in their chosen areas and to ensure their ability to work safely. Our approachable, professional and friendly staff are our greatest asset and help to enhance the relationship between landlord and tenant. We understand the need for staff to be easily identifiable, especially where vulnerable tenants are concerned. All of our staff carry identification cards when visiting properties.
Technical Innovation
Our bespoke repairs and maintenance portal facilitates effective collaboration by making key information available to stakeholders anywhere, anytime. Our software ensures consistent delivery of services and communications to both clients and tenants. It allows us to monitor operations and generate detailed performance related data used for the continual improvement of our services.
learn more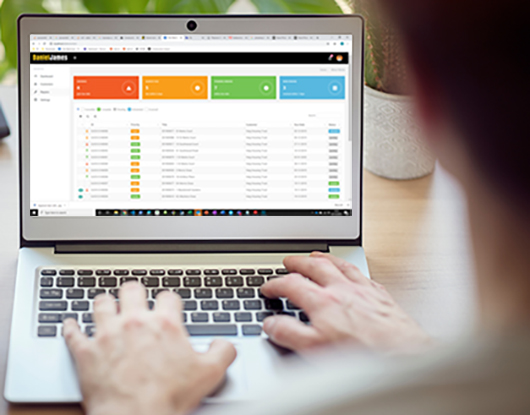 Roofing Services
From new pitched and flat roofs to missing tiles, chimney repairs, chimney repointing and gutter repairs, our directly employed, experienced roofing teams can assist. With expert project management to support our site teams, Daniel James Construction Services are the perfect partner for your roofing project.
Roofing Services
Drainage Services
Our highly skilled, experienced and fully equipped drainage engineers quickly diagnose problems and provide cost effective solutions to ensure minimal disruption. With cured in place pipe lining techniques, we can repair many underground drainage isses without the need to excavate.
Property Refurbishment
Daniel James Construction Services are experts in property refurbishment, working with building owners to deliver projects within budget and on time. With employed teams decorators, electricians, drainage engineers, plumbers and roofers, we are able to carry out refurbishment projects autonomously, saving customers from the burden of managing multiple contractors.
Refurbishment Services